COVID-19 UPDATE ON REGIONAL TRAVEL​
We want to assure you that Ana Mandara Luxury Bed & Breakfast is monitoring the evolving situation closely with the authorities and following their recommendations.
We understand the uncertain times we are facing present challenges with travel plans – both existing and future – and would like to assure you we are doing what we can as a small boutique Luxury Bed & Breakfast to provide added flexibility to bookings.
We have restricted our occupancy during this time, so you can relax knowing there is plenty of space to keep to yourself while enjoying our lush grounds.
As a small independent business, we thank you for your support and look forward to welcoming you to
Ana Mandara Luxury Bed & Breakfast – your home away from home by the river.
Please contact our Reception team on 0422 181 471 to discuss any accommodation requirements.
Health & Safety
In light of the unfolding Coronavirus (COVID-19) pandemic, we have implemented some additional precautionary health and safety measures in line with advice from the Australian Government Department of Health, along with changes to our cancellation policy to provide some flexibility during this challenging time. While we have always maintained excellent standards of hygiene and cleanliness, we have ramped things up a few notches and our team are fully on board to help make your stay as safe and comfortable as possible. Some of these measures include regularly sanitising surfaces, wearing gloves during room servicing, providing plenty of hand sanitiser and ensuring staff stay home from work if they show any signs of illness. Similarly, if you have any concerns over your health, please let us know and we'll be happy to assist with any changes to your booking.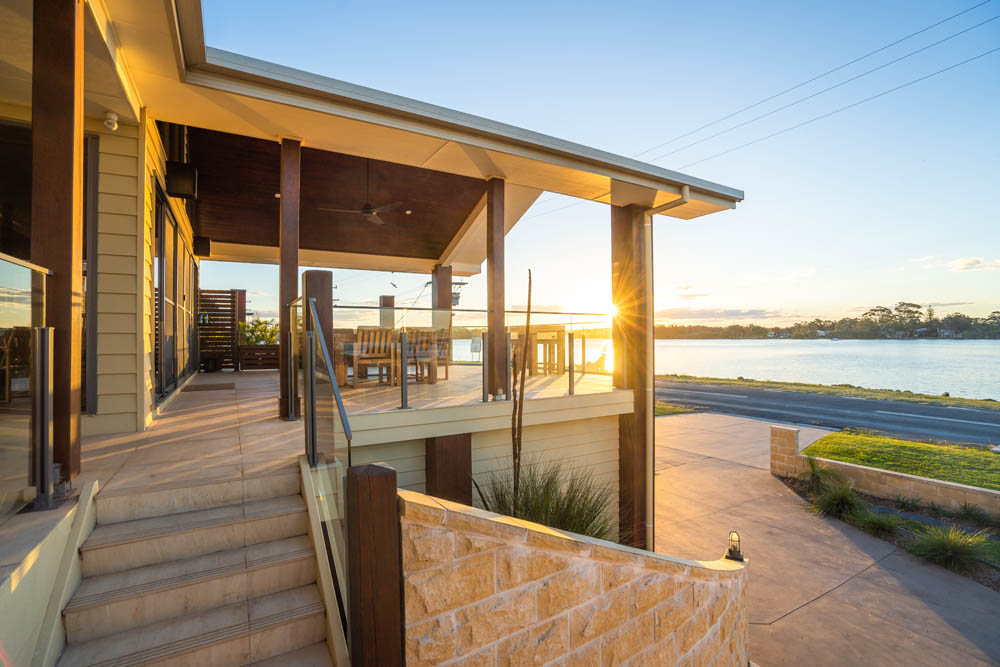 "A haven of serenity & seclusion on the Hastings River"
Book Direct + Save
Book direct with Ana Mandara to receive the lowest prices guaranteed and exclusive access to future deals. View our beautifully appointed rooms today.
Award-Winning Luxury Stays